Your One-Stop
Equipment Shop
Leveraging Over 40 Years of Experience in the
Automotive Industry
Your One-Stop
Equipment Shop
Leveraging Over 40 Years of Experience in the Automotive Industry

Let us Service All Your Equipment needs, Ranging from basic maintenance to heavy repair on Frame Racks, Welders, and More! We also Service Paint Booths & Prep Stations.

We offer Competitive Rates, Specialized Training, and Fast Service to give you the best value for your time and money.

Is doing the right thing even when no one is looking!
We believe in treating our customers fairly because we recognize the importance of serving your business now and far into the future.
Our Owner has over "40" years of experience in the Collision Industry and understands what it entails to repair vehicles to ICAR Standards; with his knowledge and training backing him, you can trust that we know how to train your employees, service your equipment, and assist with your facility's proclivities.
We understand the importance of your equipment working properly so you can complete essential daily activities such as repairing vehicles to OEM specifications, allowing you to complete essential daily activities to stay on track. Rest assured, you can depend on us to ensure that your equipment receives quality repairs and service.
When you purchase your equipment from A1 Quality Equipment LLC, we make sure your equipment is trouble-free through our servicing expertise and agreement.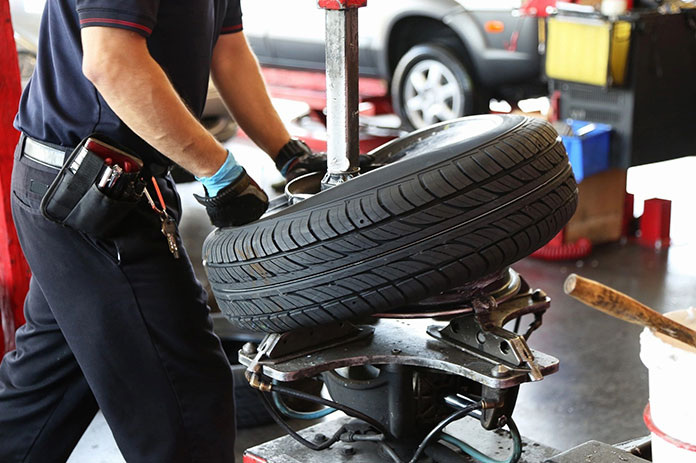 We're the Equipment People.
Our Owner Darrin Mitchell has 40 years of experience in the Collision Industry. He is highly trained, and his expertise in auto body & framework gives us the added edge to understanding all your repair needs.
Our team of service technicians, Eric Amador, Anthony Amador, and Alex Taylor will ensure you receive the best practices and care in the industry.
DARRIN MITCHELL
OWNER & OPERATOR
YOUR ONE STOP SOLUTION - WITH OVER "40" YEARS OF EXPERIENCE IN THE COLLISION INDUSTRY, YOU CAN COUNT ON US FOR ALL YOUR COLLISION EQUIPMENT NEEDS. WE OFFER TRAINING, SERVICE, & MAINTENANCE.